EVENTAGE THAILAND

MICE & EVENTS MANAGEMENT

Your one stop solution for MICE travel and on-site management needs.
UNLOCKING EXCELLENCE
Welcome to Eventage Thailand, Wherever you are, everything you need for your event is all in one place.
Our understanding of the secret to a successful event is a combination of
*

MICE

*

Travel Arrangements

*

Accommodation

*

Infrastructure

*

Entertainment
which are the keys to our achievement & your winning event.
The level of accommodation and service available in Thailand is legendary; whichever destination you chose, you are certain of comfort, efficiency and value for money. Our service complements these advantages with the addition of unforgettable incentives, truly effective team building, and a wide choice of entertainment both in your chosen hotel, as well as through selected excursions.
When considering a MICE event, simply decide upon your destination, tell us what the objective is for your event; product launch, reward, conference etc. giving us the number of delegates, then relax and let us do the work for you.
As our name suggests, our specialty and expertise is primarily for Thailand. Our potential and professionalism are tested throughout the Asia Pacific and worldwide. Allow us to bring the excellence of our service to any destination you are considering in Thailand as we say it #MakeItEventage.
WE MEAN BUSINESS:
We value our clients' time and money. We acknowledge their ideas and concept for the event during the planning, and we suggest for improvements when necessary. We have sense of urgency in everyway, we answer enquiries right away and we give the best proposals prior to the deadlines.
EVENTAGE THAILAND

SERVICES
We
create programs

under the following headings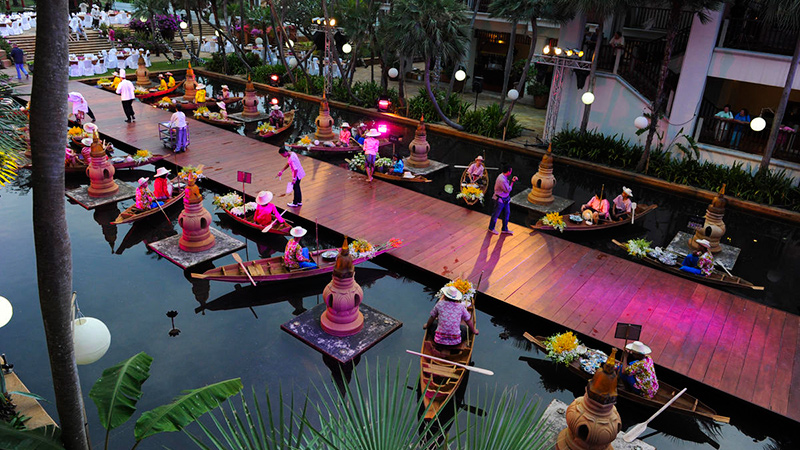 Culturally based events,
getting close to everyday life in Thailand.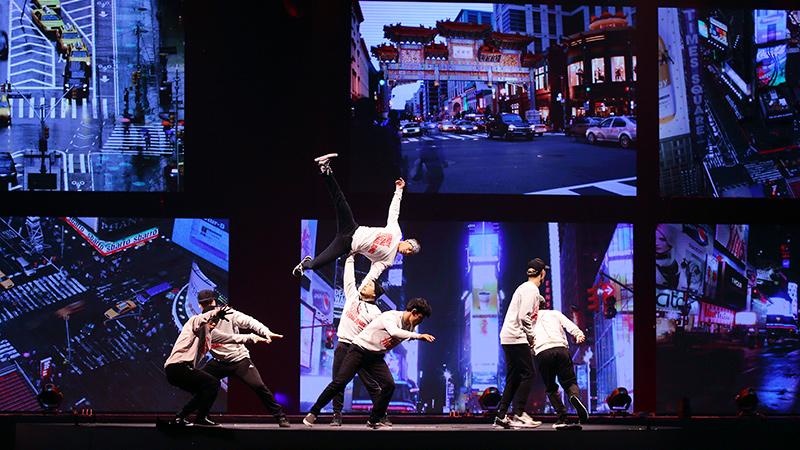 Activity based; an exclusive range of events designed to challenge, excite and entertain.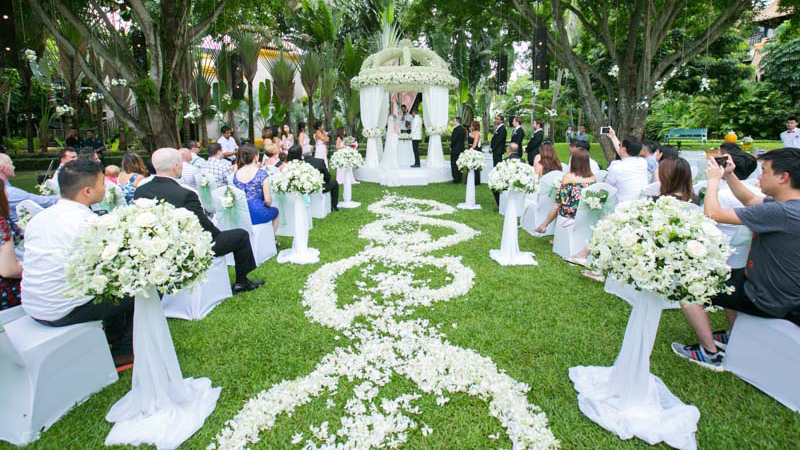 Weddings, anniversaries and celebrations.

Throughout our itinerary of events, CSR (corporate social responsibility) programs are available for inclusion. These cover one day events such as helping a local needy school, or longer term programs providing assistance and development for deserving causes and social projects, as well as the environment. Please ask for more details.