Destination

Pattaya

WWW.EVENTAGE-THAILAND.COM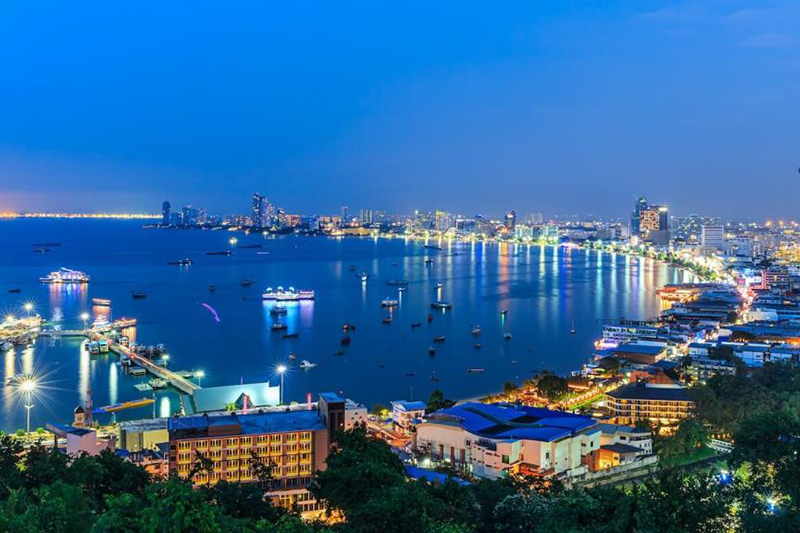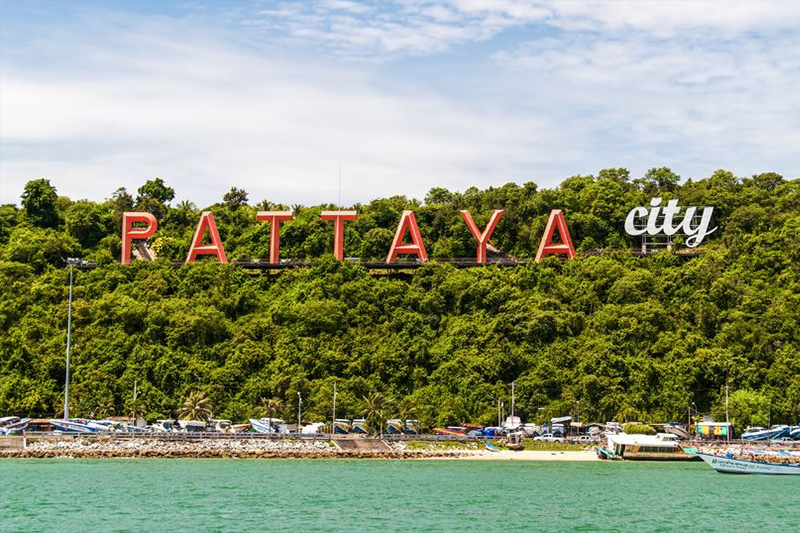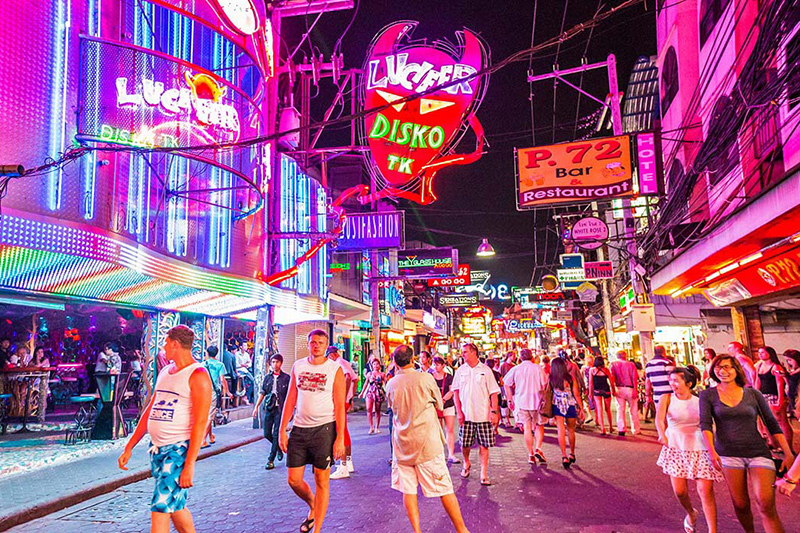 Located on the eastern seaboard of Thailand 150 km south of Bangkok, Pattaya is a buzzing seaside resort by day and by night attracting four million tourists every year. Daytime activities include watersports, golf, spa treatments, shopping, daytrips to nearby islands, amusement parks and local attractions.
By night Pattaya is a fun town extraordinaire, with street after street alive with bars, clubs, restaurants and shows. No chance of getting bored here; geared to fun, Pattaya provides every entertainment a visitor could want, from jet-skis, water-skiing and scuba diving to shooting ranges, pool halls and superbike rentals.
Pattaya has some exceptional beachfront hotels and spas, and some of the best value seaside accommodation in Thailand. Hotels near the beachfront are popular with night owls while Naklua is good for family hotels and couples, but wherever you stay its great value and always comes with typical Thai hospitality.
---
Exhibition and Convention Hall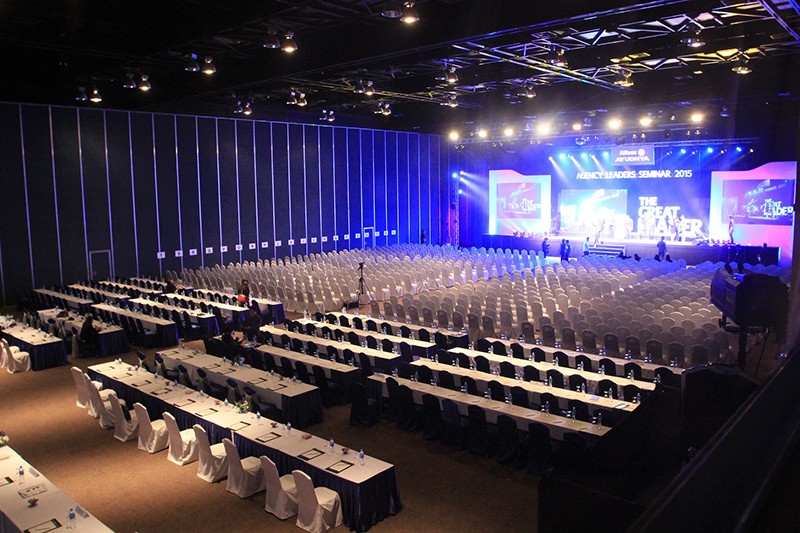 PEACH - Pattaya Exhibition And Convention Hall
Location
---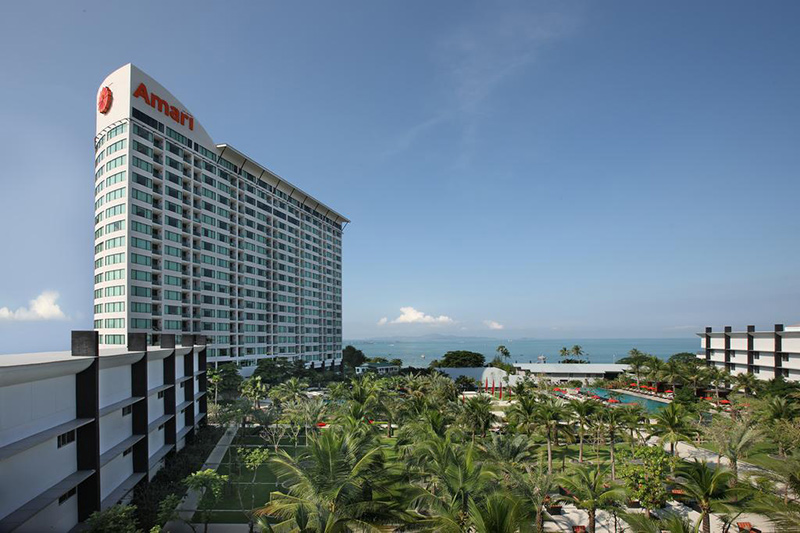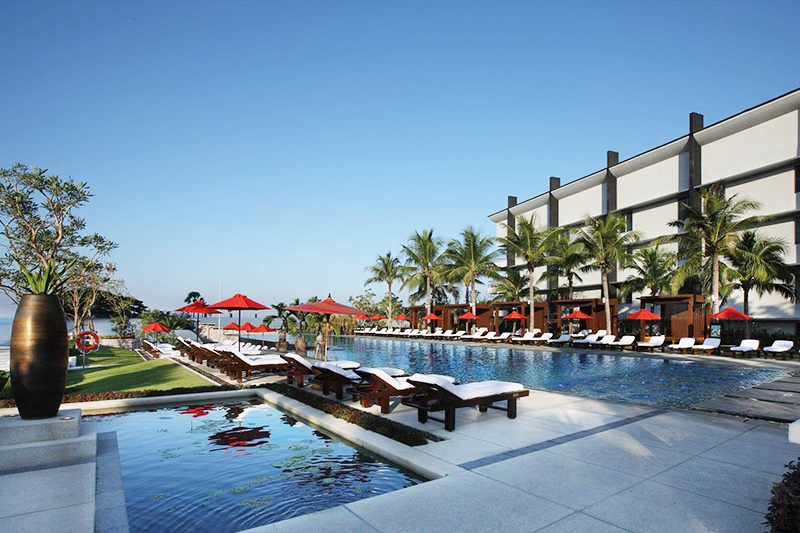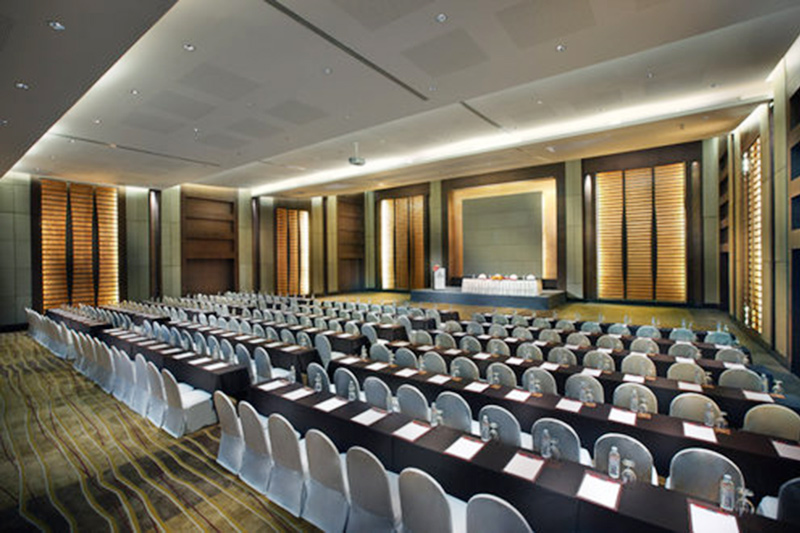 Amari Pattaya
A contemporary showcase of traditional Thai texture complimented by light tones, simple touches and understated elegant beach house inspired style, our family-friendly resort is truly your haven, whether to seal a deal or on a break. Combining relaxed accommodation with warm service and the promise of a memorable stay, Amari Pattaya is the calming setting to retreat, to get away and brighten your day.
Location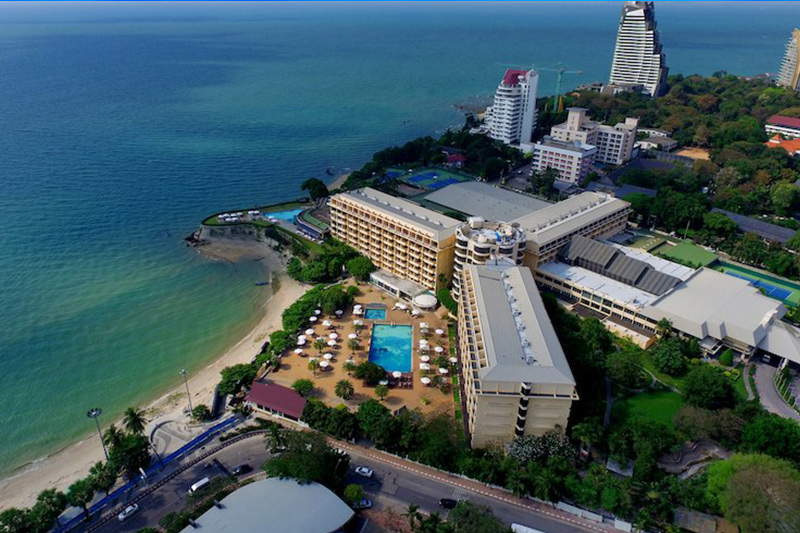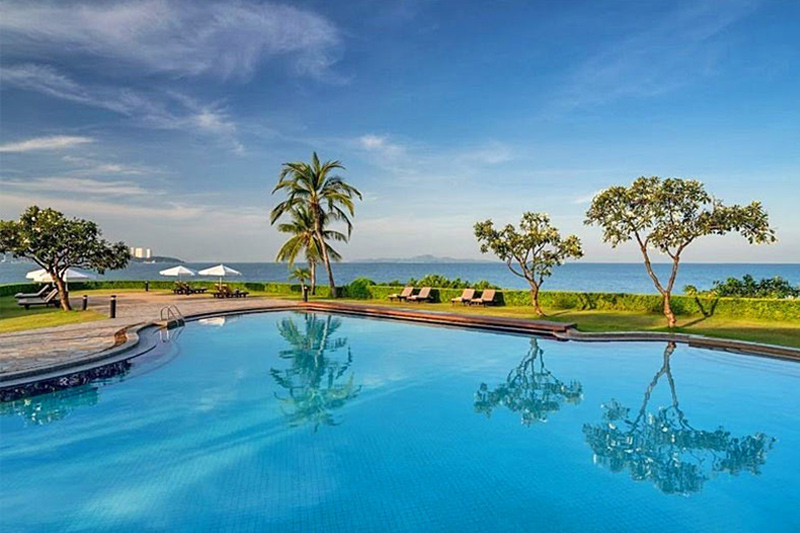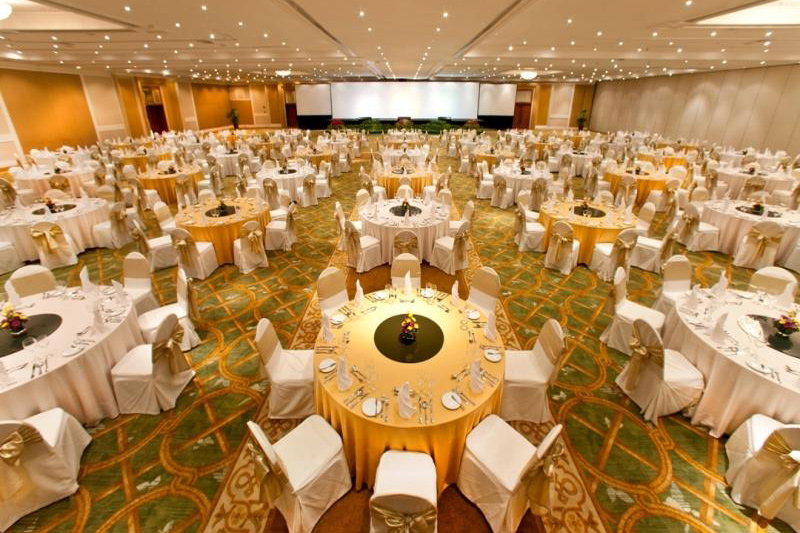 Dusit Thani Pattaya
Dusit Thani Pattaya Hotel offers Thai luxury and hospitality in the heart of one of Thailand's prominent beach resort destinations. This five-star Dusit Thani Pattaya hotel is conveniently located near the shopping and dining venues of Pattaya City, but its enviable location on the northern end of the majestically curving Gulf of Thailand with direct access to two beachfronts, truly sets it apart. Situated amidst a tropical garden and boasting stunning panoramic views over Pattaya Bay, this luxury hotel offers the perfect beach getaway for all types of travellers.
Location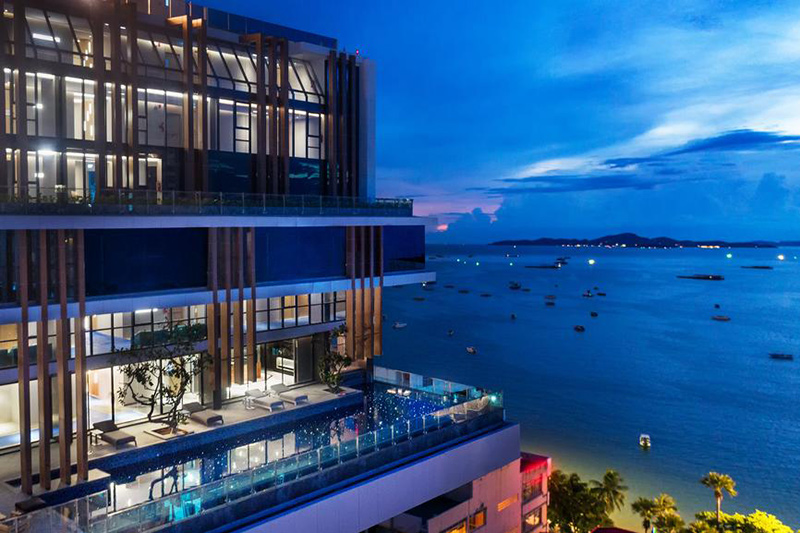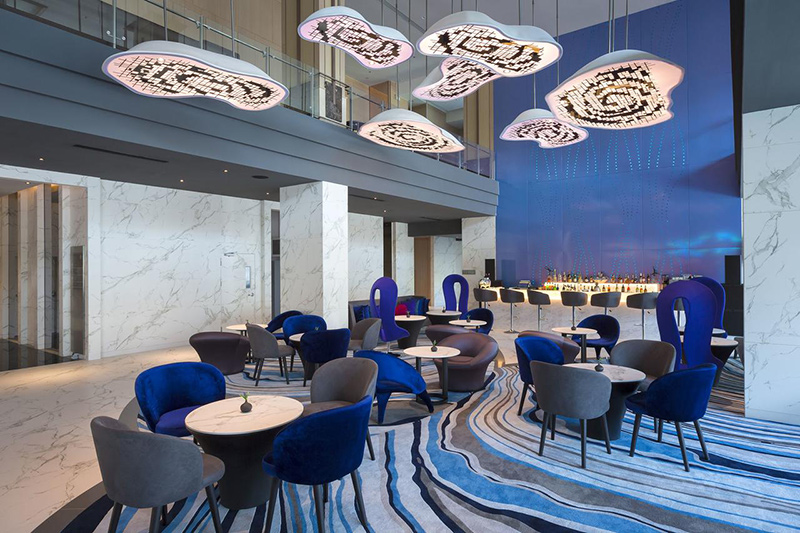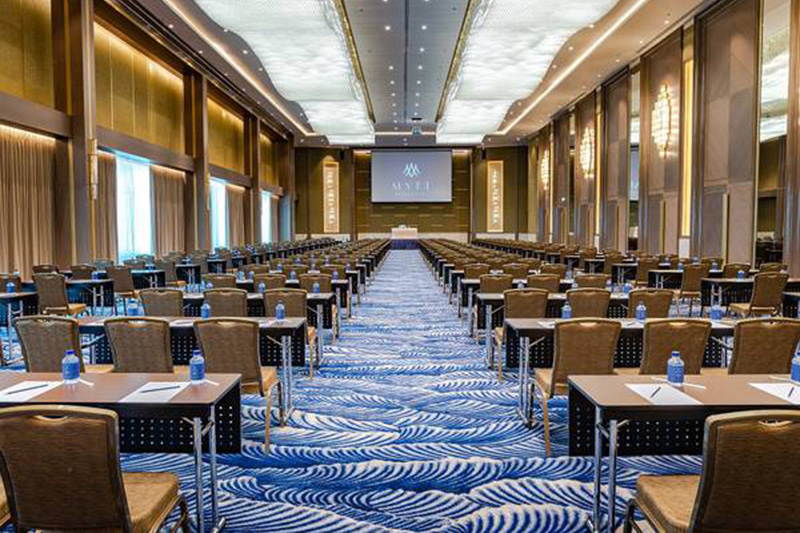 Mytt Beach Hotel
The Mytt Beach Hotel in Pattaya is a modern, Set in the heart of North Pattaya, just a few steps away from the beach, our luxury 5-star Pattaya hotel provides exceptional facilities at surprisingly affordable rates, making it truly outstanding value for money.
Location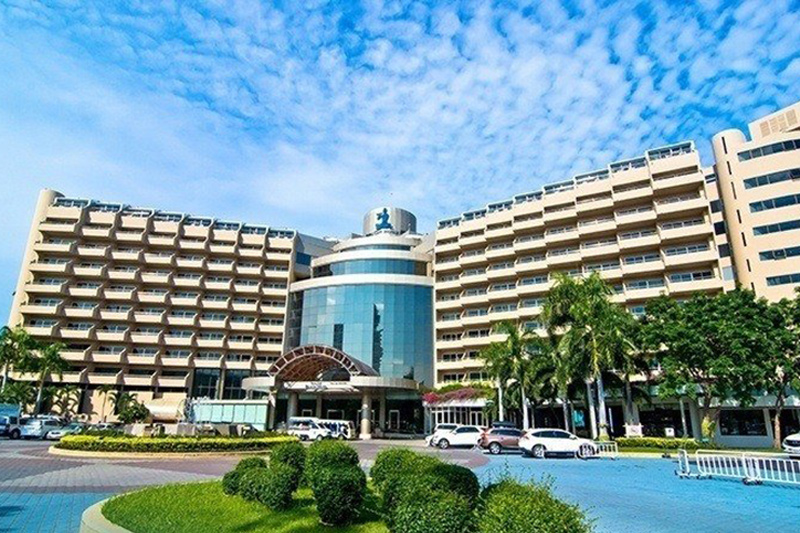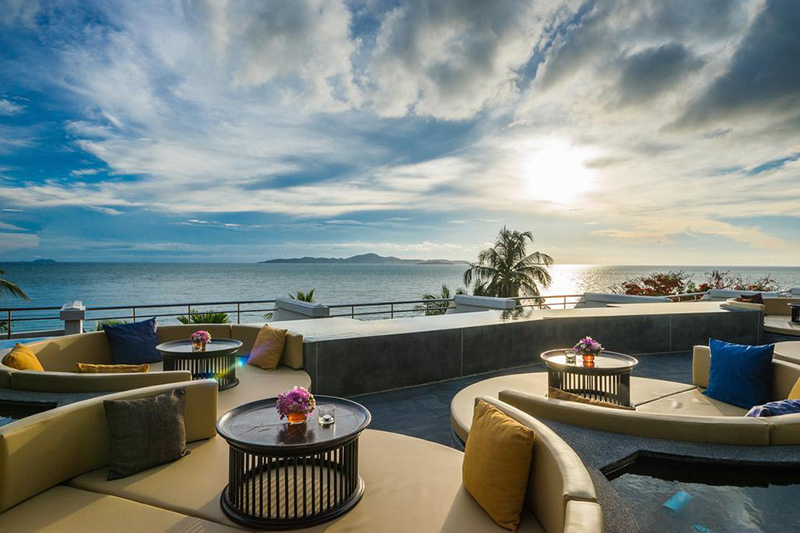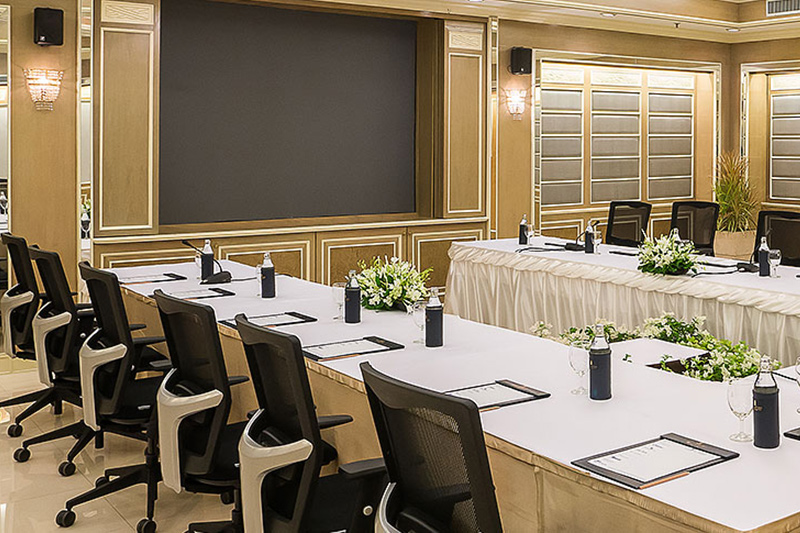 Royal Cliff Hotels Group
Enter a world of exclusivity and fascination and experience four 5-star luxury hotels catering to 4 different lifestyles:
Royal Cliff Beach Hotel (Casual luxury), Royal Cliff Beach Terrace (Exotic luxury), Royal Cliff Grand Hotel (Formal luxury) and Royal Wing Suites and Spa (Ultimate luxury). 5-stars, prestigious and dignified yet brimming with contemporary charm, Royal Cliff perfectly combines the unique elements of a magical design, impressive service, modern facilities along with an authentic experience that reflects Thailand's vibrant heritage. It is a popular destination for royalties, celebrities, heads of states, sports icons along with famous personalities and has been frequently visited by the Thai Royal Family whose members have graciously attended many functions and special occasions. The Royal Wing Suites & Spa is the only hotel in Thailand to have been formally opened by His Majesty King Maha Vajiralongkorn Bodindradebayavarangkun making it one of the most defining moments of the resort.
Location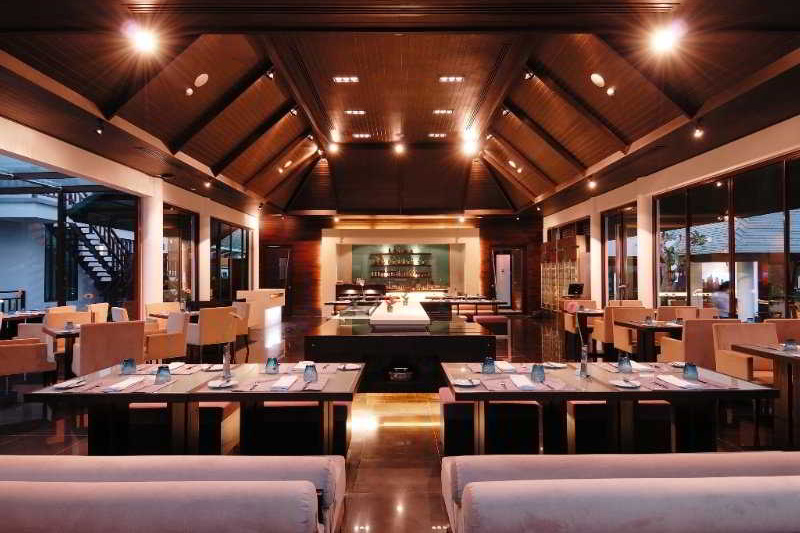 The Zign Hotel
The Zign,a masterpiece of a "de-sign" art hotel, is thrived id the modern transformation of arts throughout the time. The sights and sounds of this exotic destination will bring you an unforgettable holiday seduced by the perfect combination of a modern lifestyle and a tropical heaven.
With a small road partitioning the two sides of the Zign, the villas are set amidst a stunning tropical ambience with an adjacent swimming pool as a frontier, and the buildings simply put others in town on different horizon.
Location