Weddings
WWW.EVENTAGE-THAILAND.COM
Thailand, the wedding paradise destination!
If you are planning for the wedding, Thailand is your final rightly answer – the amazing hospitality, beautiful sights, fabulous, shopping, mix of big city life and relaxed chilled out spots and interesting cuisine and culture are perfect for a super memorable wedding.
Either Thai, Western or Indian style wedding, you can choose the cities with beautiful beaches, amazing hotels, colorful culture, great nightlife and more, especially beach front venues that are great for an exotic destination wedding. Besides the various high-end hotels in various cities all have their own unique ambience and personalities.
Some of the popular cities when it comes to planning the wedding in Thailand are Bangkok, HuaHin, Phuket, Chiang Mai, Pattaya and the island of Koh Samui.
Thai Weddings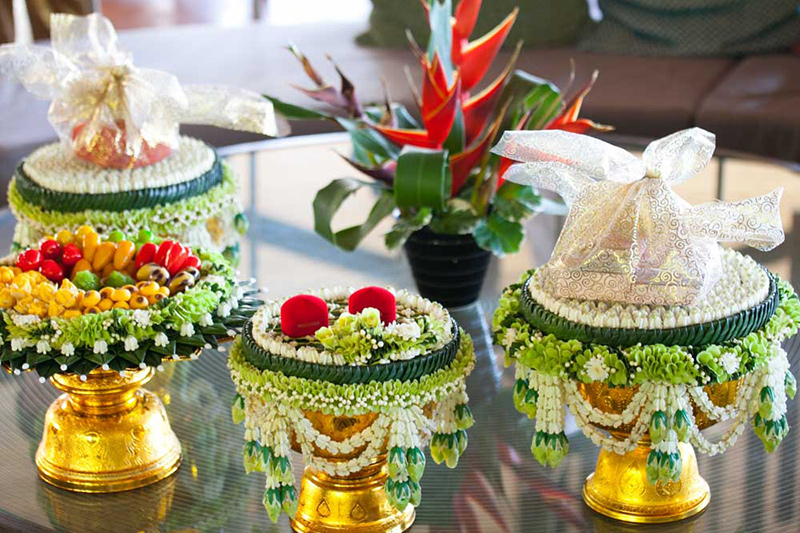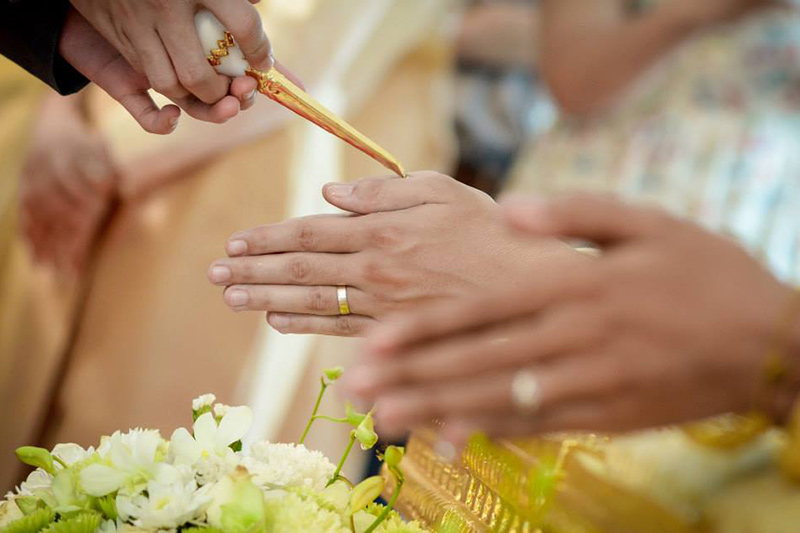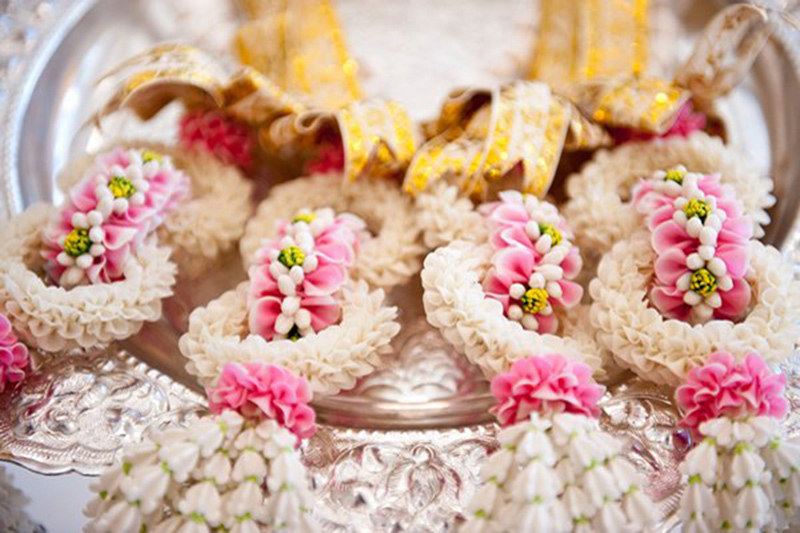 Western Weddings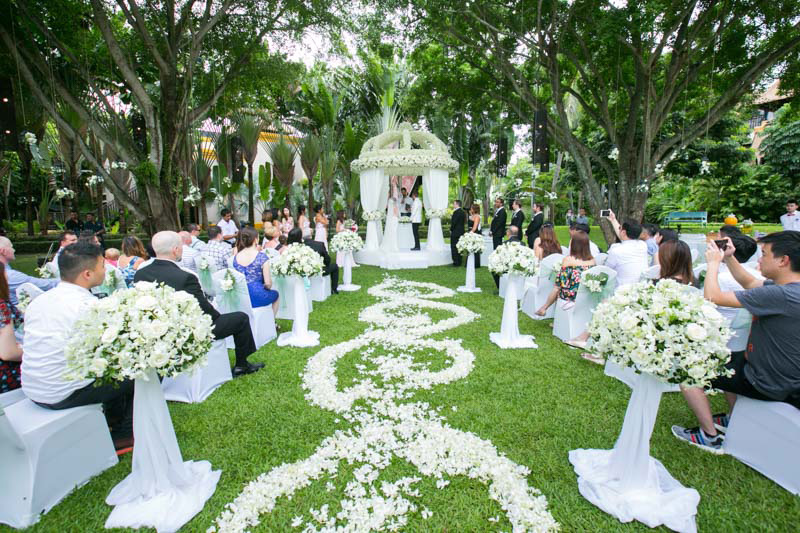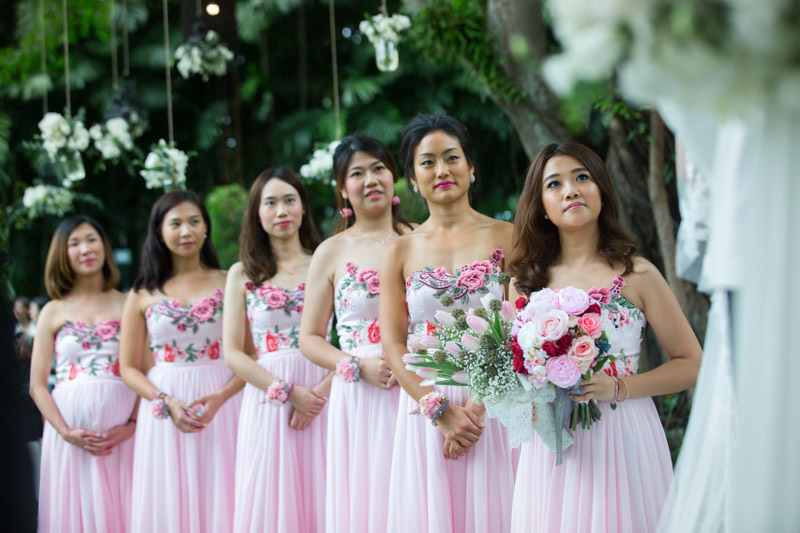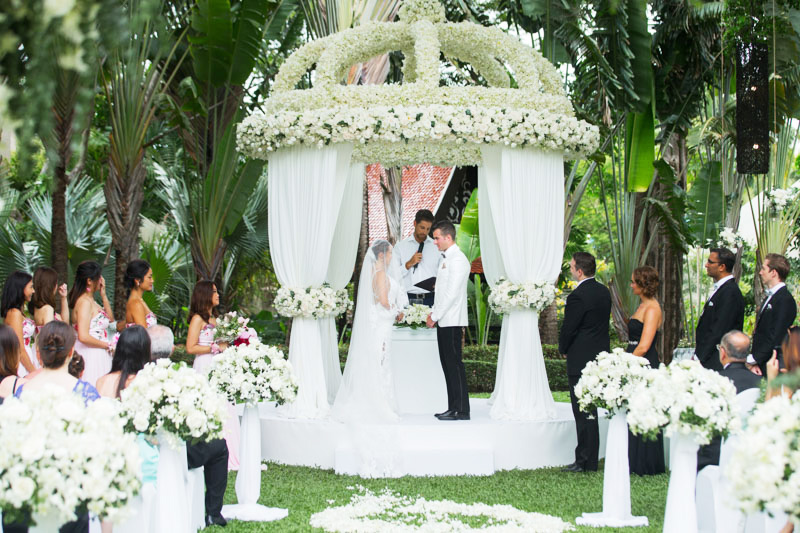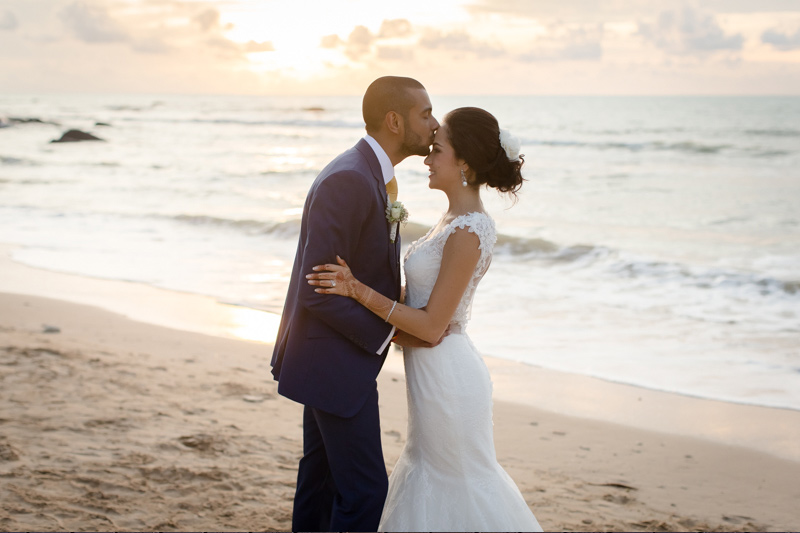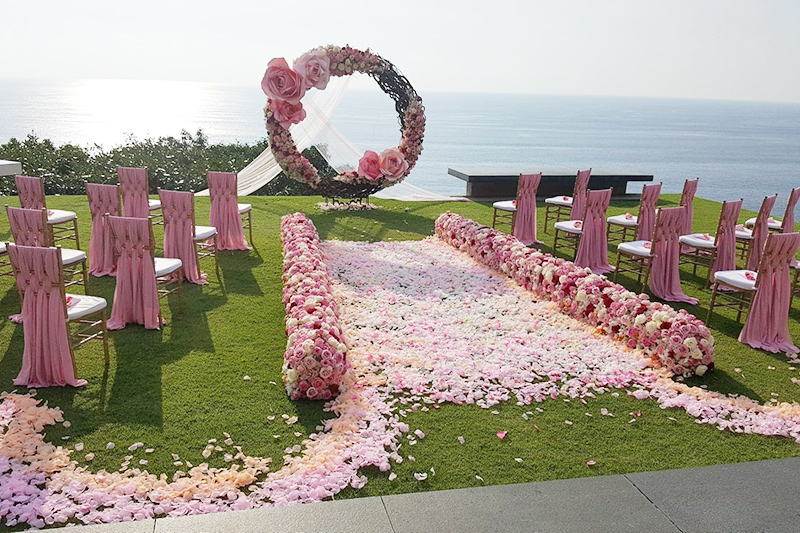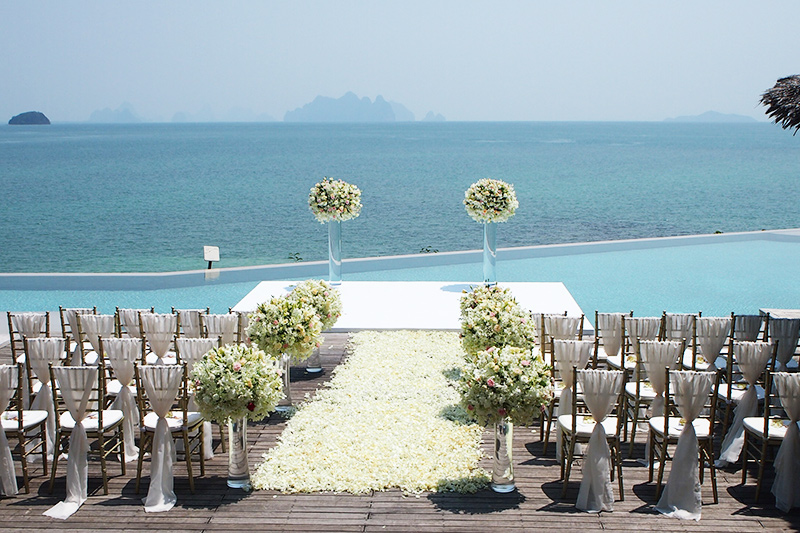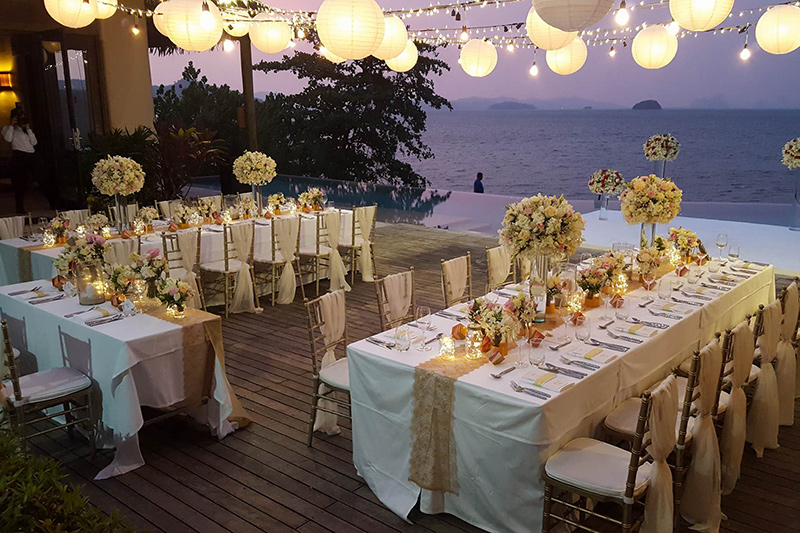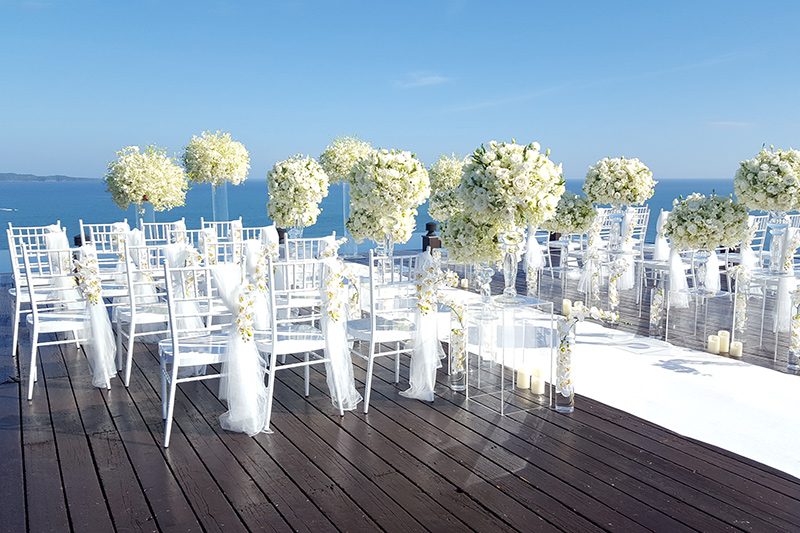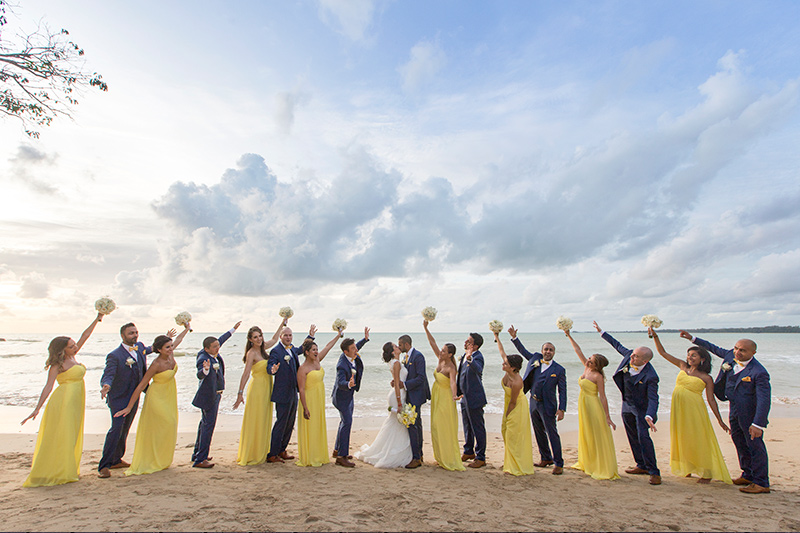 Indian Weddings