Destination

Chiang Mai

WWW.EVENTAGE-THAILAND.COM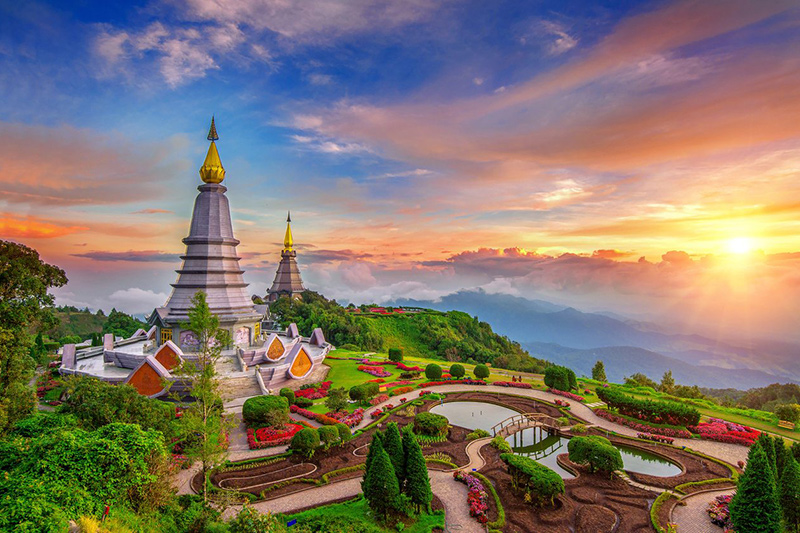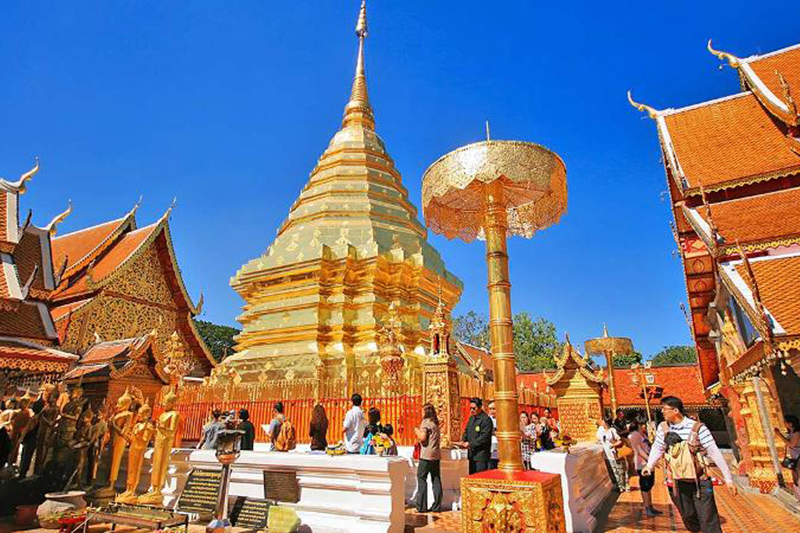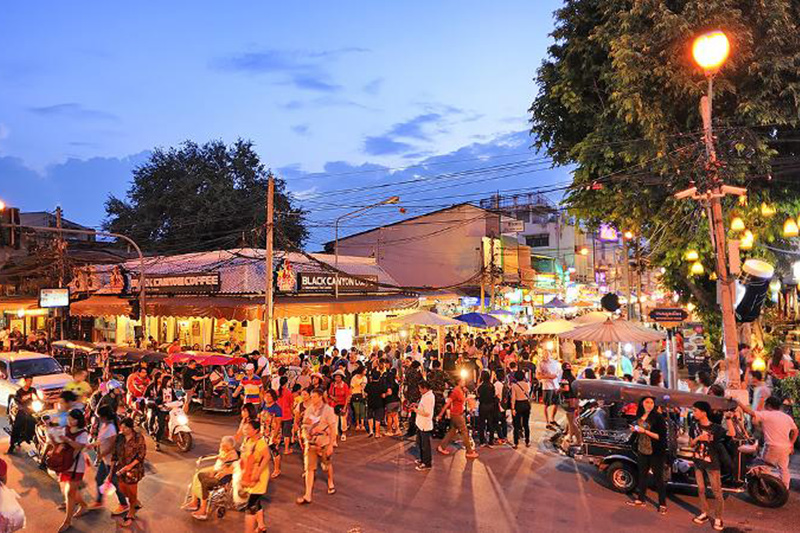 With a population of over 1 million in the metropolitan area Chiang Mai is Thailand's fifth-largest city. 700 km north of Bangkok, the city is located on a plain by the foothills of the Himalayan Mountains . A dynamic and modern city, combining rich traditions with modern life.
Chiang Mai is known for the skill of the local craftsmen using local resources, particularly in wood carving and silver smithing. Very reasonably priced, visitors can buy teak furniture and silver jewelry in the local markets. In the surrounding hills are a number of hill tribes, such as the Karen, known for their long necked women.
Chiang Mai has more than 300 temples - many dating back to the founding of the principality - decorated with beautiful wood carvings, Naga staircases, leonine and angelic guardians, gilded umbrellas and pagodas laced with gold filigree. The most famous is Wat Phrathat Doi Suthep, which overlooks the city from a mountainside 13 km away.
---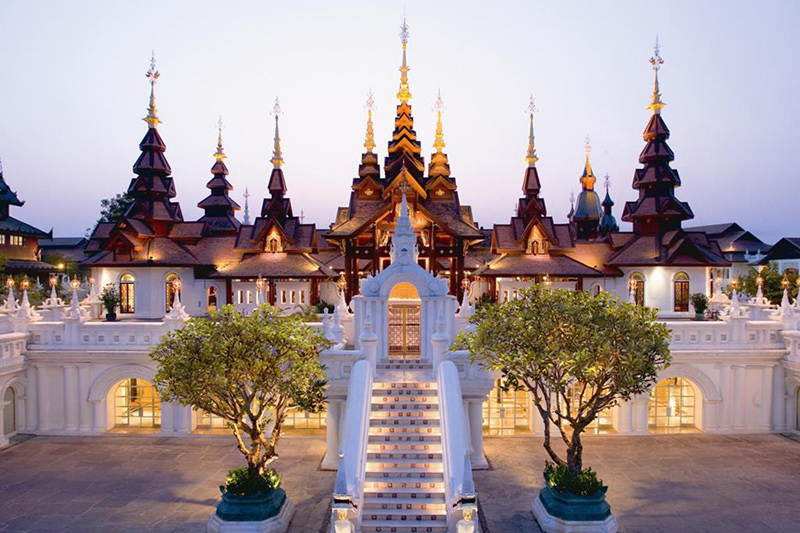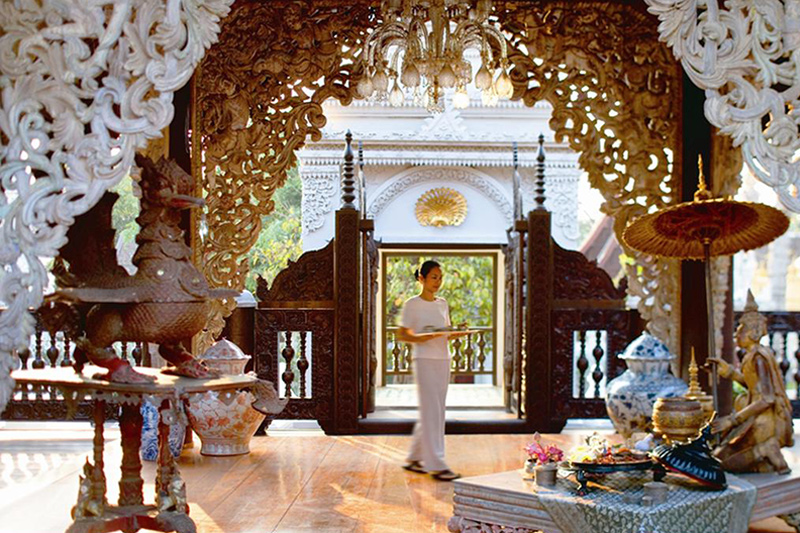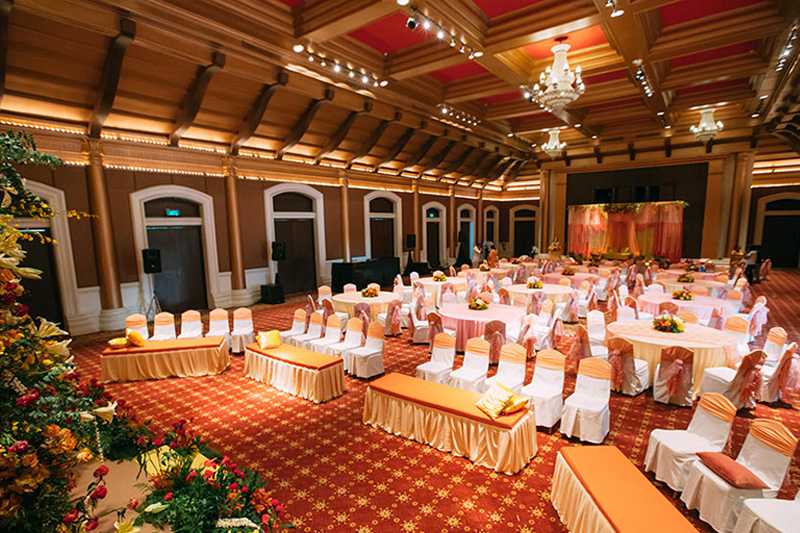 Dhara Dhevi Chiang Mai
Spread over 60 acres of natural landscape, a self contained world of beauty, includes 54 colonial suites, 64 private villas and 5 opulent residences, for private parties of up to 12.
Unique event venues with an ornate pavilion, lotus pond garden and an outdoor amphitheatre; we also have a grand ballroom which can host 500.
Location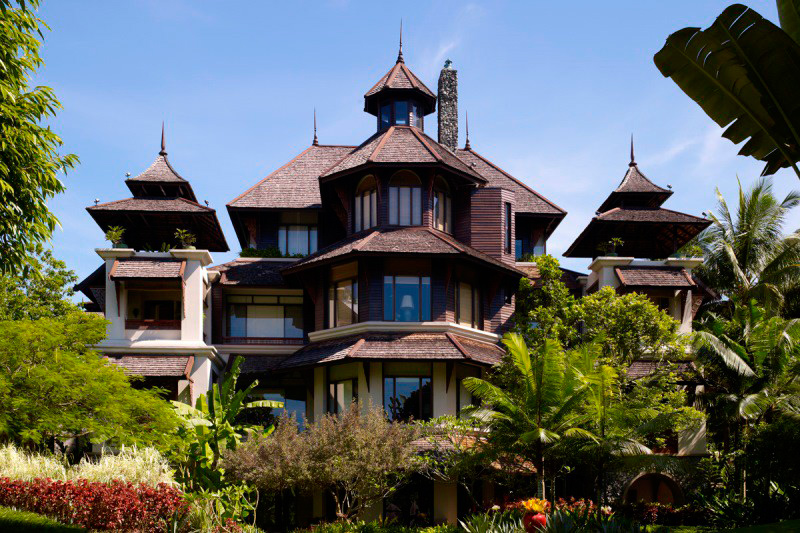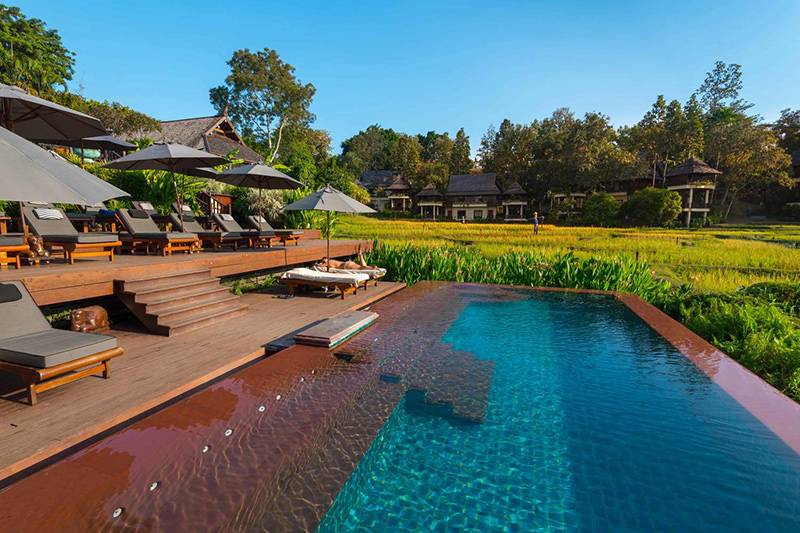 Four Seasons Resort Chiang Mai
Spacious Lanna-style pavilions overlook terraced rice fields and the mountains in the beautiful Mae Rim Valley. Includes 98 remarkably spacious accommodations: 64 pavilions, 12 pool villas, 22 residences and villas.
Intimate meeting facilities of 455m2 focused in 2 unique meeting spaces - the versatile Rachawadee Residence offers space for up to 230 for cocktails and receptions and the Kasalong Pavilion for up to 20 people.
Location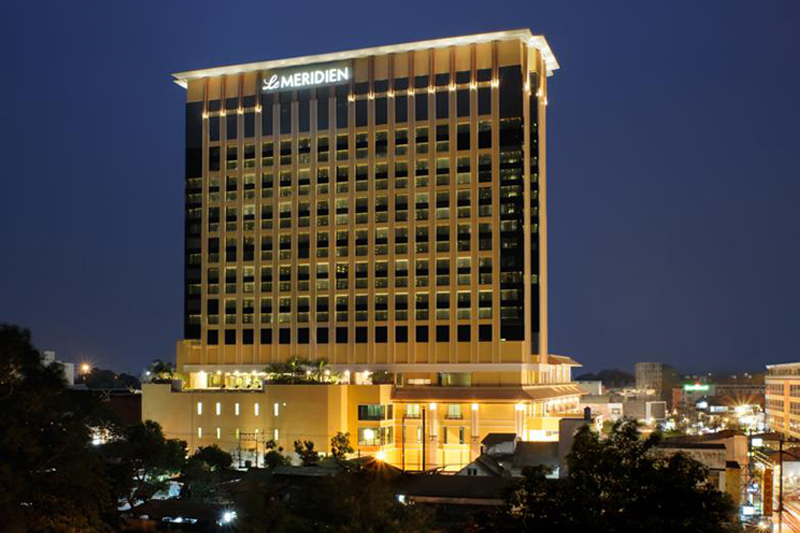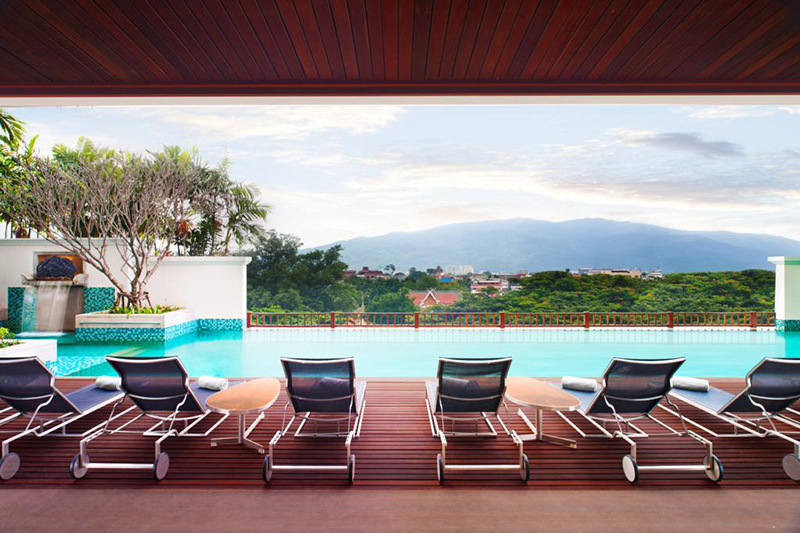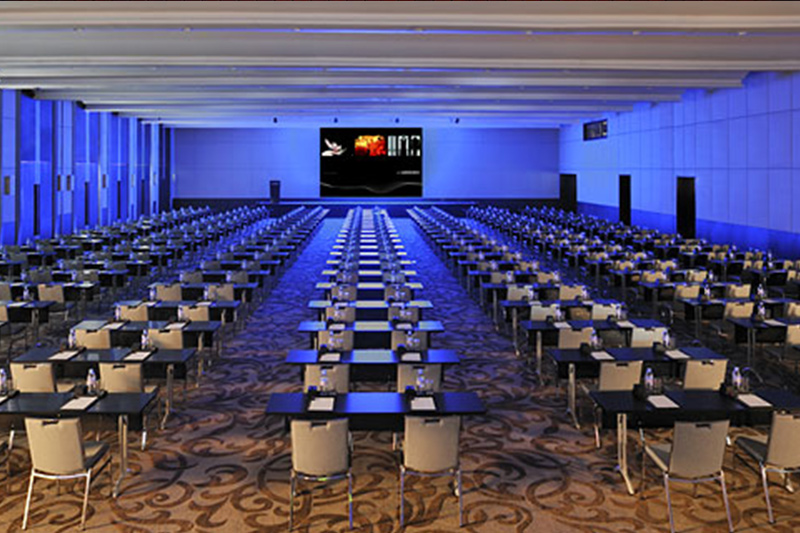 Le Méridien Chiang Mai
An intriguing blend of European and local Lanna style in the heart of Thailand's northern capital. 384 guest rooms and suites 1,800 m2 of unique function spaces - The Grand Convention Hall (1,032 m2, up to 770 guests), the Grand Ballroom (324 m2, up to 230 guests), further meeting rooms and Outdoor Terrace.
Location